Industrial Lubricant Solutions
TEXXOL GLOBAL
Manufacturers of Industrial and Automotive Oils, Greases, Marine Oils, Metal Working Fluids, Textile Oils, Speciality Petroleum Products, and Waxes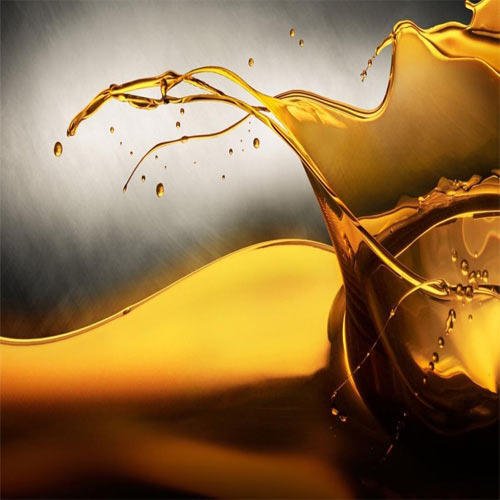 Oil & Lubricant Manufacturers
Texxol Global is a leading name in the industrial sector and we have managed to achieve an enviable position through years of hard-work. We are backed by highly qualified and experienced professionals who are consistently making sustained efforts to offer best quality to clients across India.
Why Choose Us?
We are a part of 'Ahuja Group of Companies' and our 100% Commitment to Quality, Time & Competitive Pricing has stood to test with uninterrupted operations for over 50 years.
With an enviable track record of providing optimal solutions to the dynamic and evolving needs of the wide spectrum of industry verticals, Texxol Global has emerged as one of the pioneers in the field.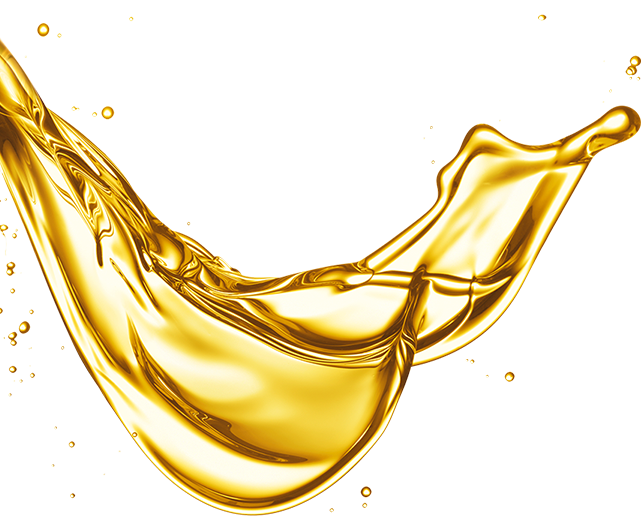 Quality Assurance & Testing
At Texxol Global, we have implemented stringent testing procedures, which comply with Indian as well as international standards, like SAE, API, US MIL, etc. Our quality control team, comprising highly experienced and skilled professionals, perform quality testing to ensure the highest levels of standards in every consignment of oils and grease.

Competent & Professional Team
We have got a highly dedicated, qualified, committed and experienced team of executives, who consistently work in close co-ordination with our valuable customers in order to meet their quality standards and ensure delivery schedules to back our commitments. These professionals have extensive experience in handling Lubricants products.

Sophisticated Warehouse
We are equipped with a well-placed office, and a spacious and sophisticated storehouse, which is operated and managed by professionals who have expertise in this field. The warehouse is equipped with all state-of-the-art facilities, which ensure safe storage of all kinds of Lubricants of various companies along with proper labeling and segregation according to their category.

Innovation, Research & Development
Constant R&D is the key to leading innovation at Texxol, where we have been reinventing and innovating superior quality solutions to meet the ever-changing needs of a variety of sectors. Texxol also works with OEMs and end customers, providing them with excellent value with services and solutions that can be customised to their specific needs.