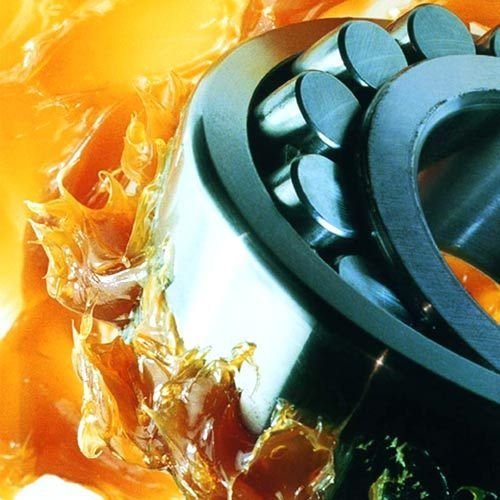 A part of Ahuja Group of Companies, located in Bangalore, Texxol Global was established in the year 1999
We are a reputed organization that manufactures and deals in Industrial and Automotive Oils, Greases, Marine oils, Metalworking fluids, Textile Oils, Speciality Petroleum Products, Waxes & Rust Prevention Oils. We also manufacture custom-made oils for diverse applications in various industries.

We deal in Mineral and Synthetic Oil Products. In addition to TEXXOL Brand, we also manufacture products under the MOLY-BENZ brand and take pride in providing customers with the best quality products and services.

TEXXOL GLOBAL has a wide network of dealers and stockists who are dedicated to providing complete support to local and national customers by supplying our superior quality oils within a specified timeframe at competitive pricing. We offer end-to-end solutions to our customers.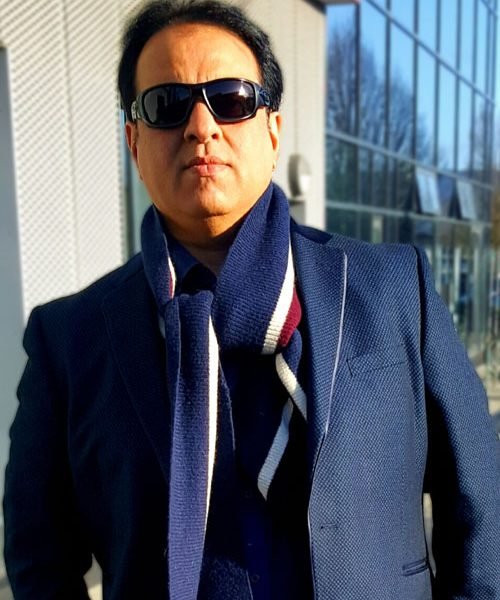 Sunil Ahuja
Brainchild and vision of Sunil Ahuja, who was instrumental on bringing together the diversified family business under one integrated entity of Ahuja Group of Companies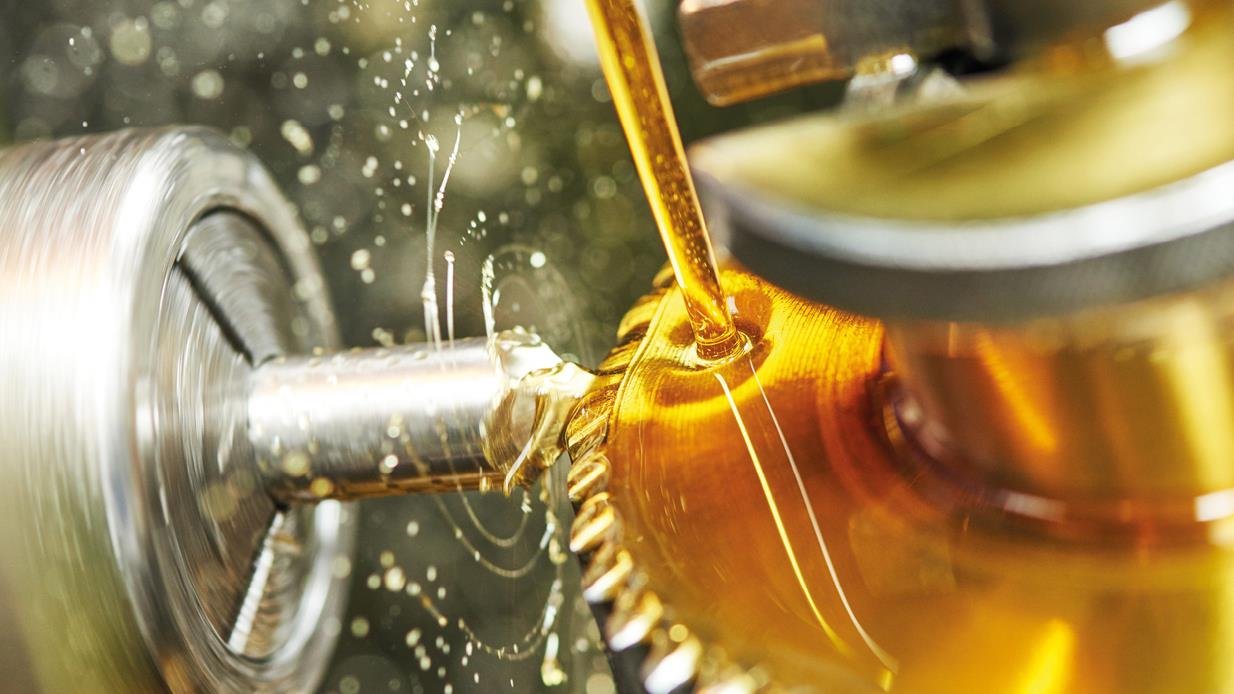 Sri. Prem Daultram Ahuja
Father of Sunil Ahuja, established Highland Traders, a trading business dealing in Lubricants, Automobiles & Industrial Parts in Bangalore in 1966. By 1977, the business had grown & diversified into the thriving oil industry. In 1987, his eldest son, Sunil Ahuja joined the business & started the Indian Lubes Company
Continuing to grow exponentially, Sunil Ahuja established Ahuja Oil Corporation in the year 1992.
The family diversified and ventured into another promising industry, when his second son Anil Ahuja, started an inbound tourism business, Legend Tours Pvt Ltd., and added Glorious India Pvt. Ltd. to the travel & tourism portfolio.
Raj Ahuja, the youngest son, further expanded the business by starting, Bangalore Industrial Oils and Balaji Padmavathi Petrochemicals.
The group launched Bombay Industrial Oils at Mumbai, to cater to Maharashtra, Gujarat, and the rest of North India. Then Ahuja Group added Ahuja Petroleum, and Texxol Global to the rich portfolio of the group.   The group continues to grow and expand under the guidance of  Shri. Prem Ahuja, heading the company, and Sunil Ahuja as the CEO of the company.
Bangalore Industrial Oils
Balaji Padmavathi Petrochem